France and its cultural heritage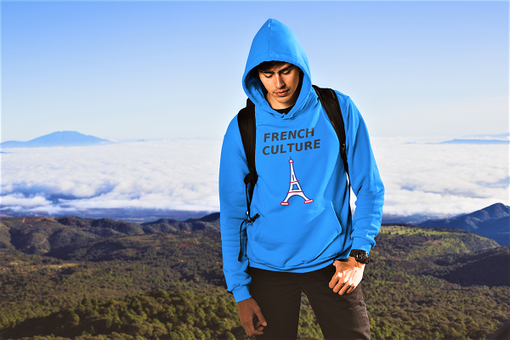 France has one of the richest and most ancient cultures in the world. Let's go over the main points of the country's amazing legacy.

Culture of France shines across the world. From its high fashion to its philosophers, French culture is the fruit of a rich language. In the advent of globalization, France remains a symbol of luxury, sophistication and elegance. Its different academies are celebrated around the world and still stand today as a witness to the Age of Enlightenment. Why does French culture fascinate so many people? Let's attempt to explain it.


The French Language

French evolved from spoken Latin and is one of the most popular languages in the world today. The French language derives from Latin and ancient Greek.  After many changes, the language has become very rich and has acquired a lot of notoriety. In the 18th century, French serves as a lingua franca for most European courts to this day, it continues to serve this purpose.
Today, the French language is the 9th most spoken language in the world. It is however the 2nd most studied language. French is part of the official languages of most international institutions and is spoken on five different continents.


French Literature

French literary works are globally recognized. Through the ages, French literature has travelled throughout the world. In the Middle Ages, medieval literature was already famous all over Europe. Poetry and novels from the Enlightenment period are considered the apex of French literature. Molière, Rousseau or even La Fontaine are still taught everywhere in the world. All these French authors are part of the literary heritage of mankind. 
The 19th Century saw a new generation of novelists and writers who travelled across many oceans. Zola, Hugo or Balzac are included in curriculums globally.  
The French love to indulge in great food.
French gastronomy is famous around the world. It includes unique ingredients and flavors put together by experienced chefs.
The country has many starred chefs who carry the country's gastronomic reputation across the world. France is also renowned for its cheeses and wines. The most famous and exquisite wines are all produced in France. Many of us have already enjoyed a good glass of red wine, like a Bordeaux, or a famous Sauternes white wine.
The French cuisine is defined by a mix of regional specialties. You should know that just with a good cheese, bread and a glass of wine, it may be enough to making French people happy. All regions have their specialties but let me tell you about one in particular. The French foods in the South of France is also very famous. Some examples of typical dishes :
For meals :
Confit et magret de canard

Jambon de Bayonne

Cassoulet

Coq au vin

Truffe du Périgord are much appreciated

We do not forget, of course, the huge choice of very good cheeses
For desserts :
Obviously, this list is very small compared to the huge choice that you can taste.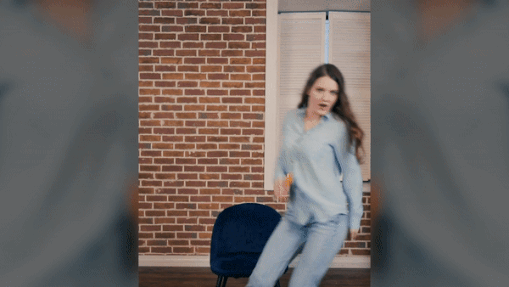 French music is played around the world. Even far from France, such as New Zealand or Australia, it is possible to hear a French song in a store. Besides, if you meet Australians, some of them will be able to tell you the name of a popular French singer.
It is more common to see American artists touring the world with their latest hits. However, popular French music remains appreciated. Many French artists regularly perform beyond their borders. Some are even more popular in Asia or Russia than in France.
Classical music has also contributed to France's global influence. Artists such as Berlioz have represented France brilliantly all over the world.
Some names of French popular singers :
Serge Gainsbourg

Johnny Hallyday

Edith Piaf

Jean-jacques Goldman

Charles Aznavour

Michel Berger

Zaz
The Arts

France abounds with unique artists and memorable works of arts such as paintings, sculptures and architecture.
Paintings from some French artists cost a fortune. The beauty of art pieces by Monet, Cézanne, Van Gogh or Renoir will never be matched again. These great painters 'contributions to the Sun King's land are invaluable.
With works by Auguste Rodin and Camille Claudel, French sculptures are renowned internationally. This art medium becomes popular during the 19th century because of the bourgeoisie's obsession for sculptures.
France also has many castles which are considered to be jewels of European architecture. Versaille is probably the most famous one. Other beautiful monuments, such as Notre-Dame Cathedral in Paris, can be found in cities all over the country.
We can't talk about French Arts without talking the exceptional and unique Eiffel Tower. Every year, a lot of tourists come to visit it.
Cultural attractions

The entire country is of immeasurable cultural value. Every street corner offers an opportunity to gain more knowledge.

The richness of French culture is unfathomable.  The republic has the desire to provide access to these treasures to as many people as possible. That is why France has many museums focusing on a variety of subjects.
Museums dedicated to fine arts are probably the most popular ones. The Louvre is most likely the most famous one, attracting an amazing amount of visitors every year. The famous painting of the Mona Lisa is located in this museum.
Parisian Symbolism

Paris is often considered as the capital of luxury. The symbolism of Parisian luxury was started by the presence of top fashion houses on the Champs-Élysées. Designers such as Jean-Paul Gaultier, Christian Dior and Yves Saint-Laurent have offered this radiance and reputation to the French capital.  Giant luxury stores are lined up along the endless sidewalks of the most famous avenue in the world.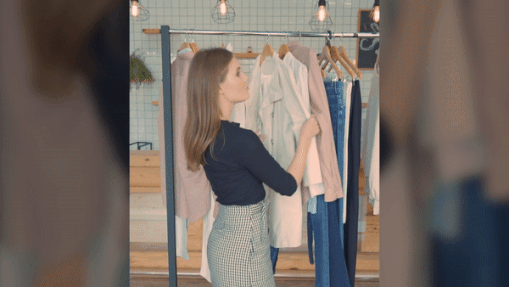 French-Style Luxury

The entire country shines across the world. Other than Paris, many famous French cities symbolize luxury beyond their borders. In the South, St-Tropez and Monaco are destinations appreciated by the elites. In the North, Deauville radiates thanks to its luxurious casino.
French Festivals

France shares its cultural wealth with the world through many festivals.
French culture is best understood through its performing arts. Many regions offer unique and dynamic festivals. Music, theatre, and movie festivals are organized all over the country.
With its celebrities, glamourous atmosphere and prestigious prizes, the most famous French festival is probably the Cannes Festival.
France possesses huge cultural wealth. It radiates across the world and gives the country an image of luxury, sophistication and enlightenment. These are some of the reasons why you should learn and practice this beautiful language.